let's pick a starting point
the socio cycle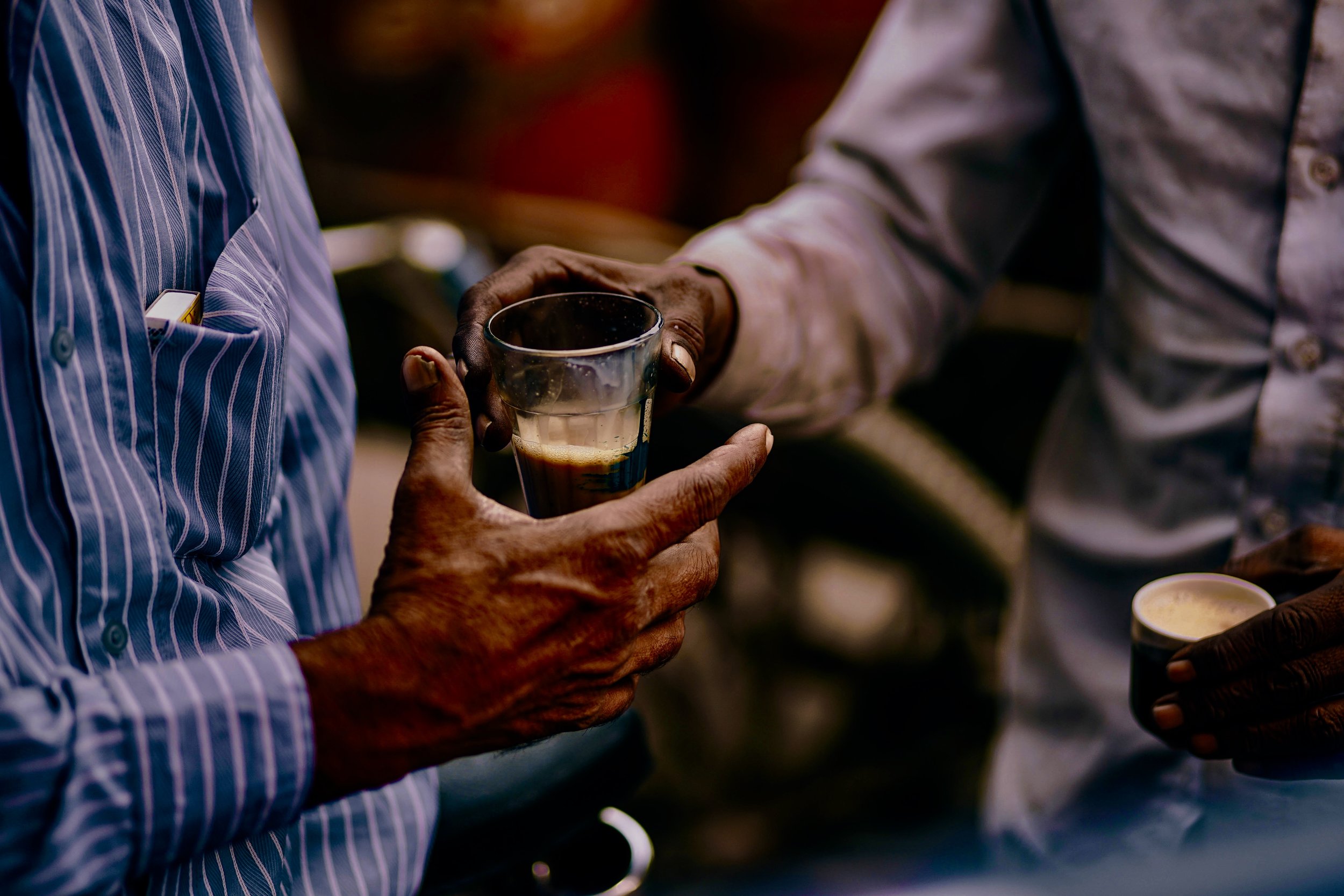 Pick a starting point. Join a value chain on this circular journey.
it's all about humans
In many parts of our society today, some people are considered "waste" and have little use. Are some humans really waste? As long as you don't treat people as equals and use their talents to its maximum, all other problems regarding bio and techno waste become irrelevant. It's about giving people with a distance to the labour market a chance to contribute, people with a rough past the ability to overcome their fears, and to let everyone flourish as a human being whilst using their talents.
start your circular journey
democratic republic of congo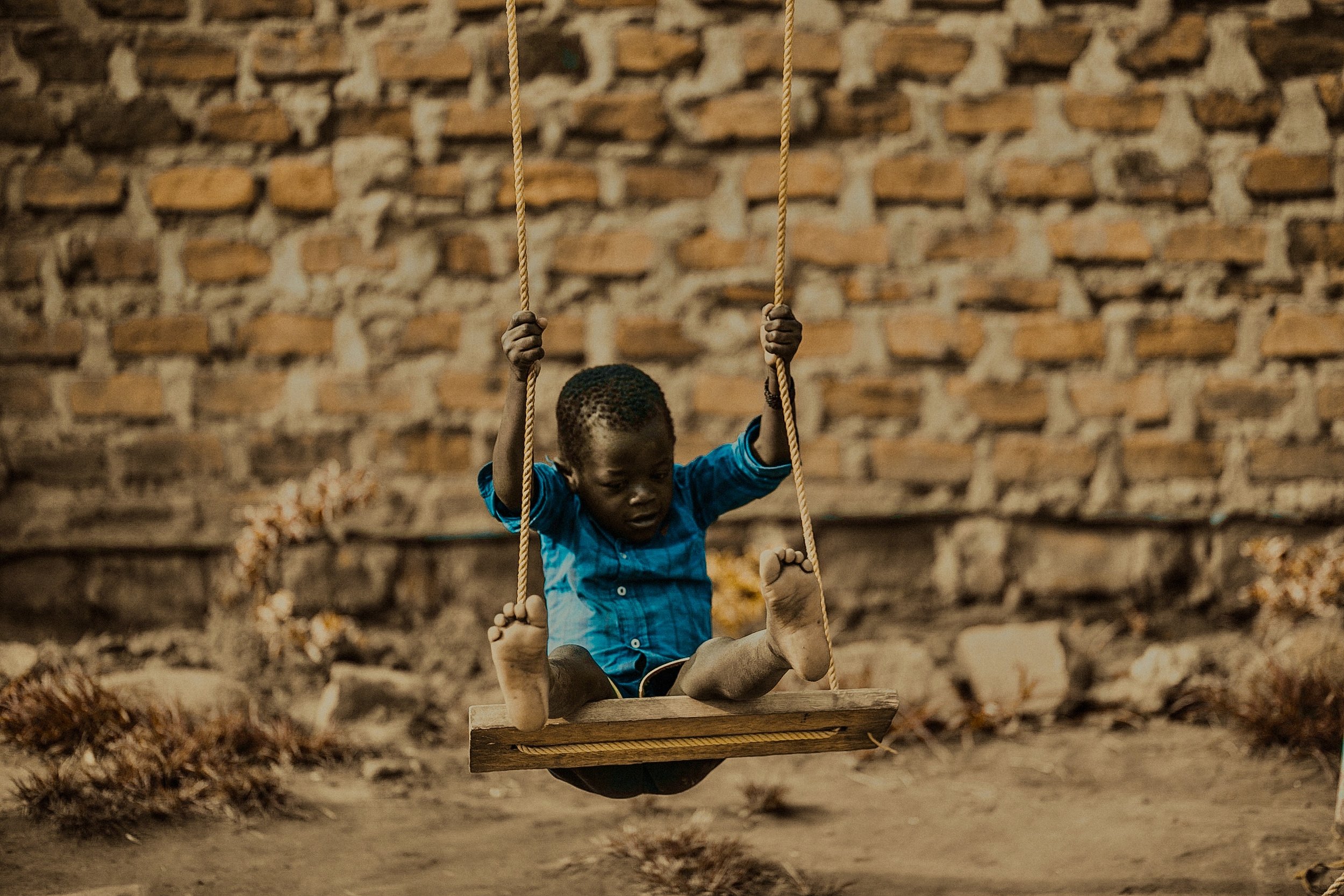 starting in the dr of congo
On the island of Idjwi in the Democratic Republic of Congo, in the heart of Africa, coffee is grown to establish peace. This might sound like an exaggeration, but in this volatile area, handing out coffee plants to ex-combatants of the local militia provides a stable economic future. Connecting these coffee farmers to the end-market gives them the stability to let the weapons rest and become farmers of excellent high quality coffee instead.
This story is all about denying "human waste" and that there is an opportunity, a place and a second chance for everyone. Working together, and treating each other as equal human beings can establish wonderful things, and inspire people in all corners of the world.
Closing loops and investing in human beings at the plantations is a good starting point. Circularity, however, is not just about the beginning or the end of the chain. It's about connecting all actors in the chain, and closing local and global loops. In this value chain, we are also working towards:
provide stability in a volatile region, giving ex-combatants a new chance

include people with a distance to the labour market

create a company culture of overcoming barriers and shame

find opportunities to make a business with a social heart profitable and as stable as a "conventional" firm

make people flourish, and use their talents to stimulate your organization

roasted coffee price (incl. roasting loss): €21,45 per kg
€21,45 per kg of roasted Congolese coffee