Rethink your relationship with waste
the circular economy
starts with a cup of coffee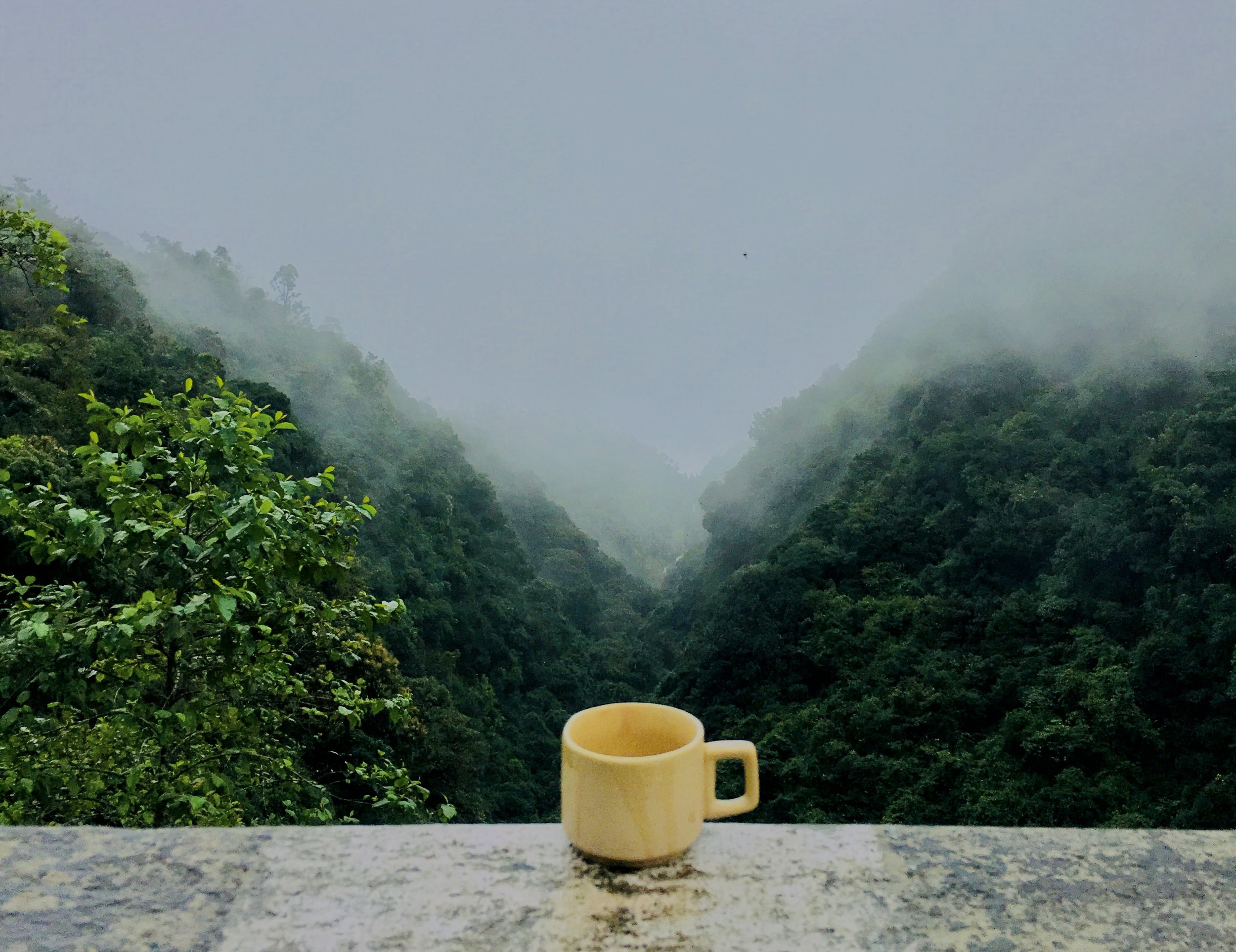 going circular, our two approaches:
coffee
Coffee delivery at your office. Get started with the circular economy with a product you can touch. Embark on a circular journey with coffee farmers, roasters and more.
consultancy
Workshops, seminars and full consultancy. Learn the ins and out about the circular economy. Start thinking circular with a practical, concrete product.
We live in a finite world. We can not endlessly take, make and dispose products, food or humans. We have to make sure that we use our world and people in the best possible way, for now and in the future.
circular
The circular economy is about preventing "leakages" of value. You make sure that things - but also humans - maintain their value and function for as long as possible.
coffee
A change to a fully circular world sounds like a big deal, and it is. Thankfully we can tackle it step by step. Let's just start with your cup of coffee. Read more.
collective
It's almost gone in our current society: the cooperative way of doing business. Combining talents, spreading risk, dividing profits. This is what we do: we form unique collectives. Read more.
and you
We deliver coffee. We offer consultancy. We show you that a circular value chain is possible and that this is something you can touch. Join us on our journey.
Together, and not alone, we can make the transition possible. One cup at the time.
For our Dutch speaking friends: our founder Maarten talks with Harm Edens of the Green Quest on Dutch Business News Radio about the how and why of the Circular Coffee Collective. Listen to the show by clicking on the "play button" in the link below.