workshops, trainings and guidance
consultancy
Start your circular journey with the logic and the systems behind it. Through presentations, workshops and guidance we tell and teach you stories and examples that will inspire you. Lessons that can help you convince others to embark on a circular journey.
Embarking on the circular economy is an ever evolving process. We help you to get started, by teaching you lessons from a complex value chain like that of coffee, and applying them to other systems.
the what, why and how of value chain circularity
let's get started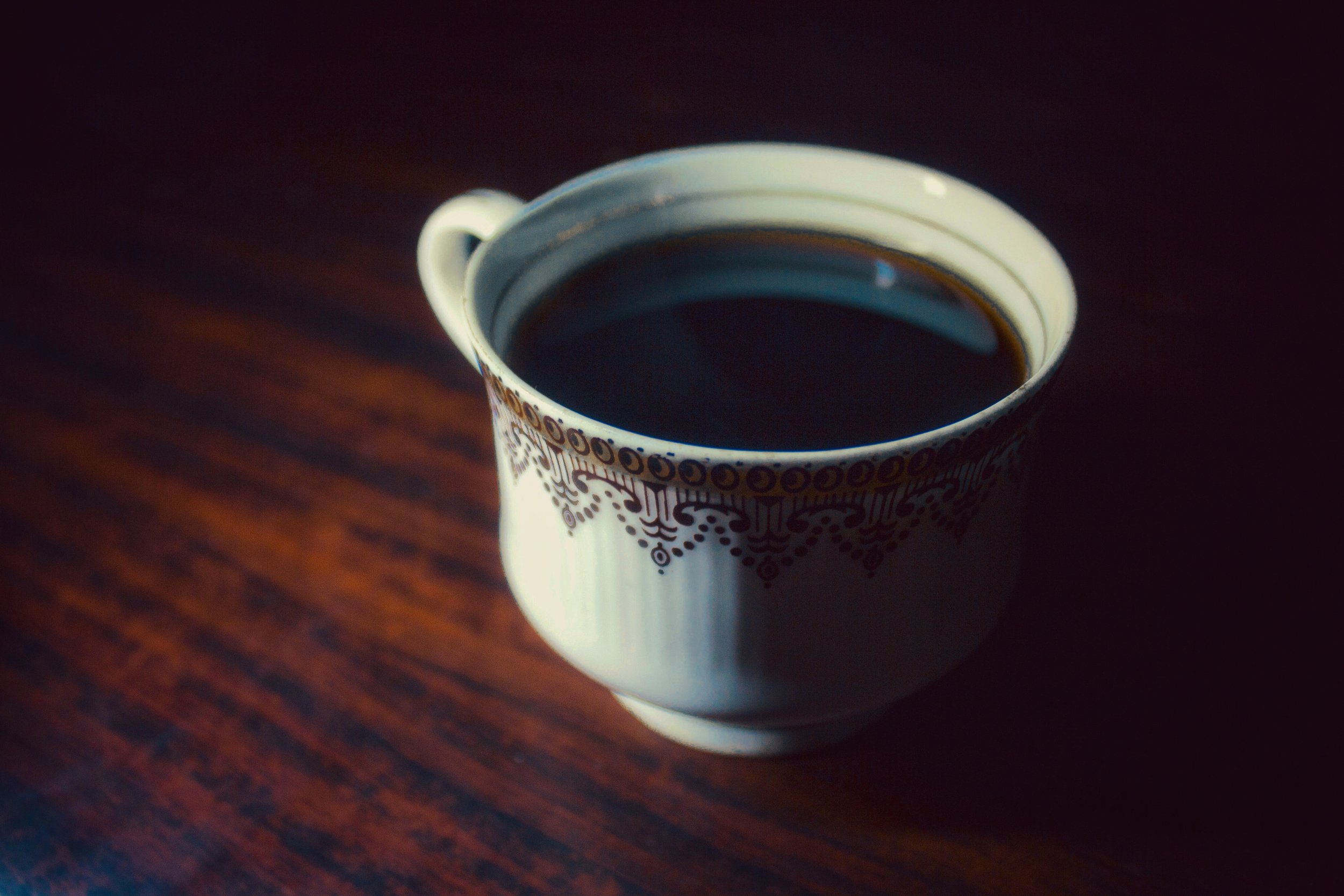 1. the basics
So what is the circular economy? Can it help your organization as a financially attractive sustainability approach? And what do the bio, techno and human cycles mean?
Based on your needs, these topics will be touched upon, next to showing clear examples from the complicated value chain of coffee. Afterwards, you will have a clear understanding of what circular economy means, can do for you and why it is different from standard sustainability management and certifications.
presentation & workshop
What is the circular economy

The techno, bio and socio cycles

How can it help your organization

Clear examples from a complicated value chain: coffee

Indicative price: €485 excluding VAT, for a 4-hour session for a maximum of 10 people
let's get practical
moving on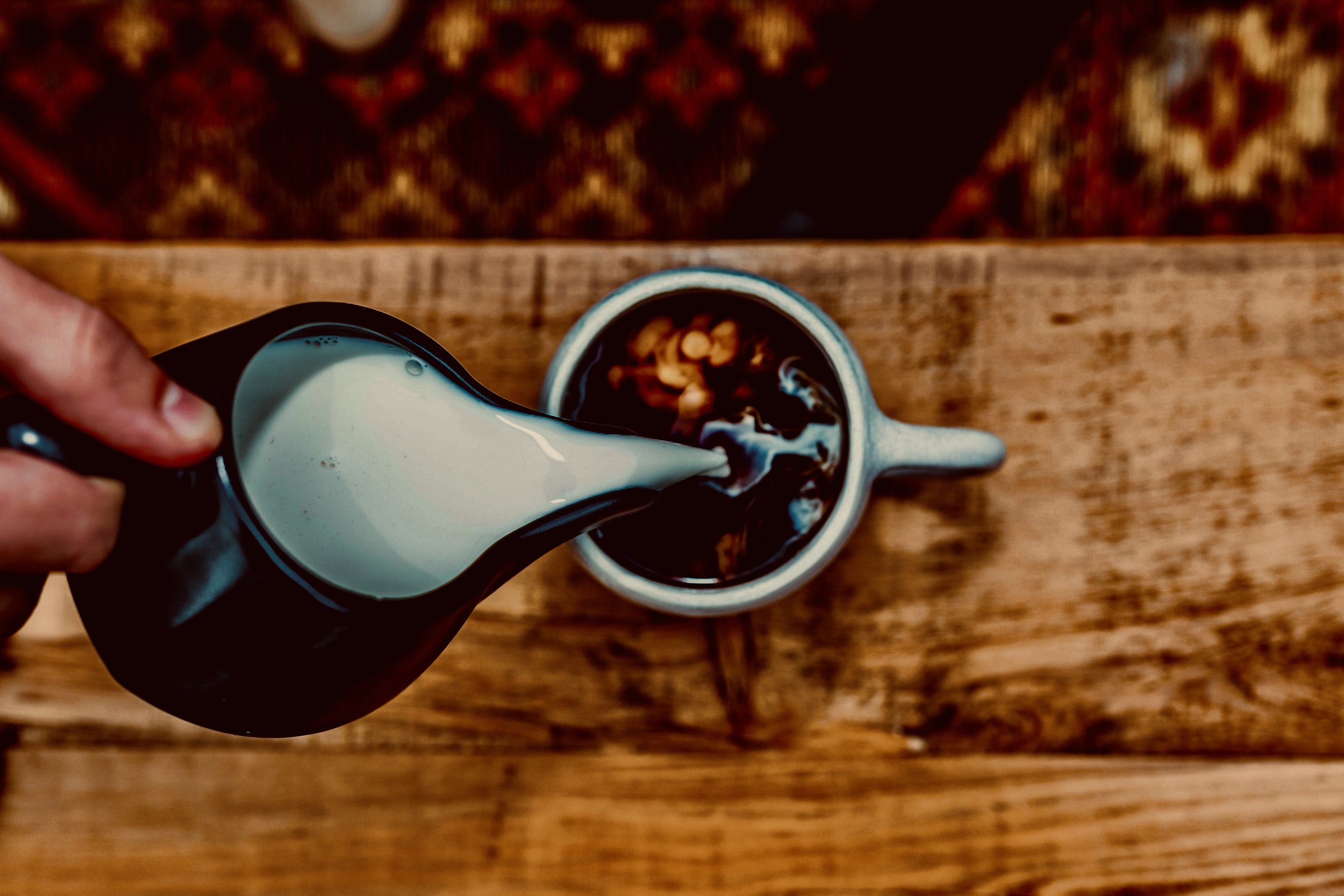 2. assessing and strategy
How can I apply this circular economy thinking in my organization? How do I make things fully circular and how do I make a strategy planning? What is the current status and how do I track progress?
Once you've grabbed the ideas and principles of the circular economy, you will need to take an own stance on it. Where shall we focus on first? You will need to assess your current status, make a strategy document and start implementing. We will guide you in this process.
strategy planning
includes "the basics" package

assessing current degree of circularity in organization

assistance in picking a starting point for implementation

co-creating a clear strategy document of the implementation process

Indicative price: €3.850 for a full assessment of current circularity and strategy document for implementation, 5-week trajectory of two work days a week.
it's fun and doable, but not easy
moving beyond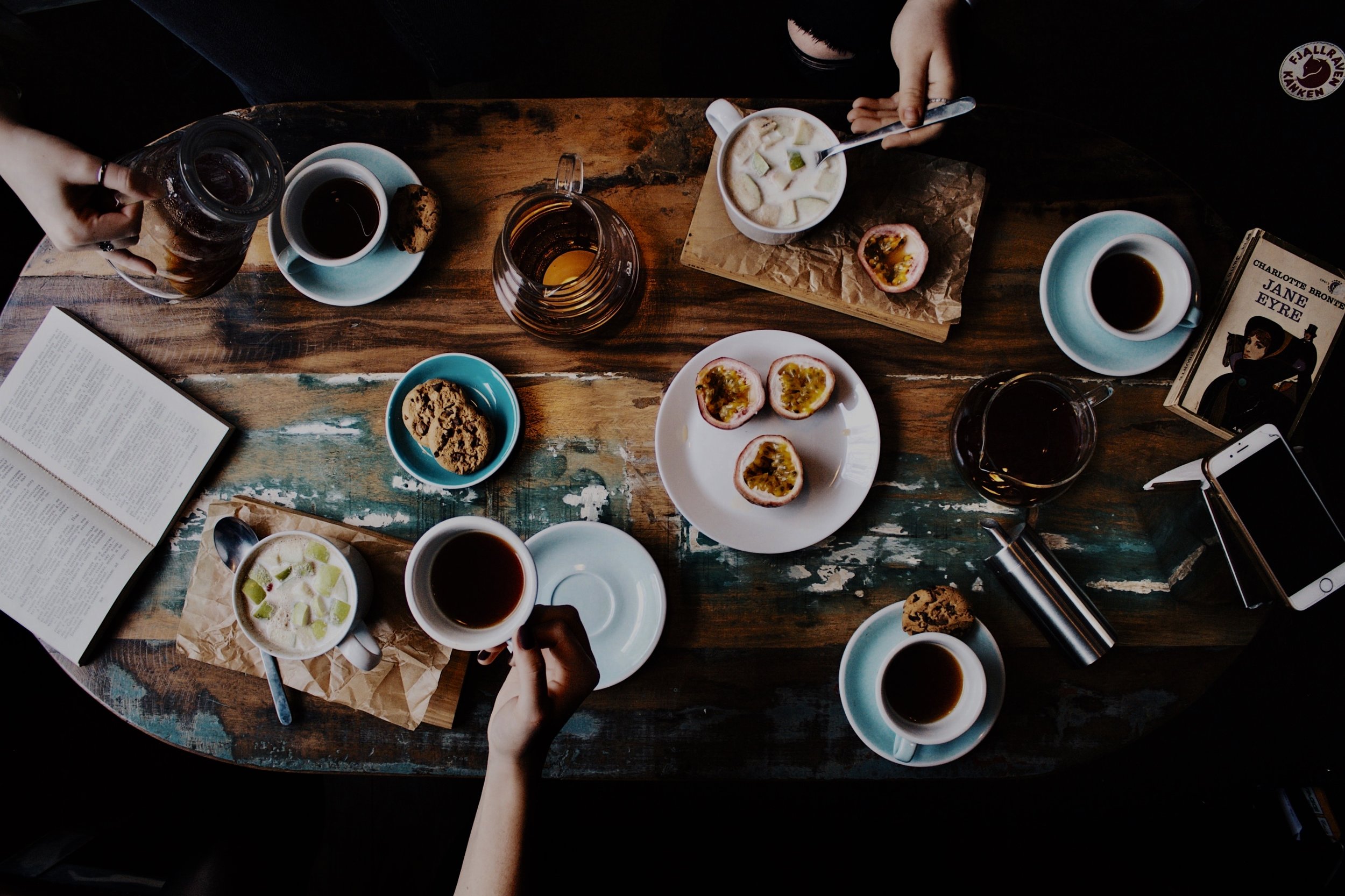 3. intertwining and implementing
How to deal with resistance? How to obtain clear and quick results? What approach should I take?
So now that you've tackled the strategy planning, it's time to start implementing. But implementing means changing current systems, and change often means resistance. We will help you in dealing with this, obtaining clear and relative quick results, and keep the circular journey going.
implementation assistance
includes "the basics" and "assessing and strategy" packages

identification of main barriers and drivers

creating circular teams within organization

guidance in implementation and intertwining

Indicative price: €7.850 excluding VAT, for a 10-week trajectory of 2 work days a week