delivered to your office
coffee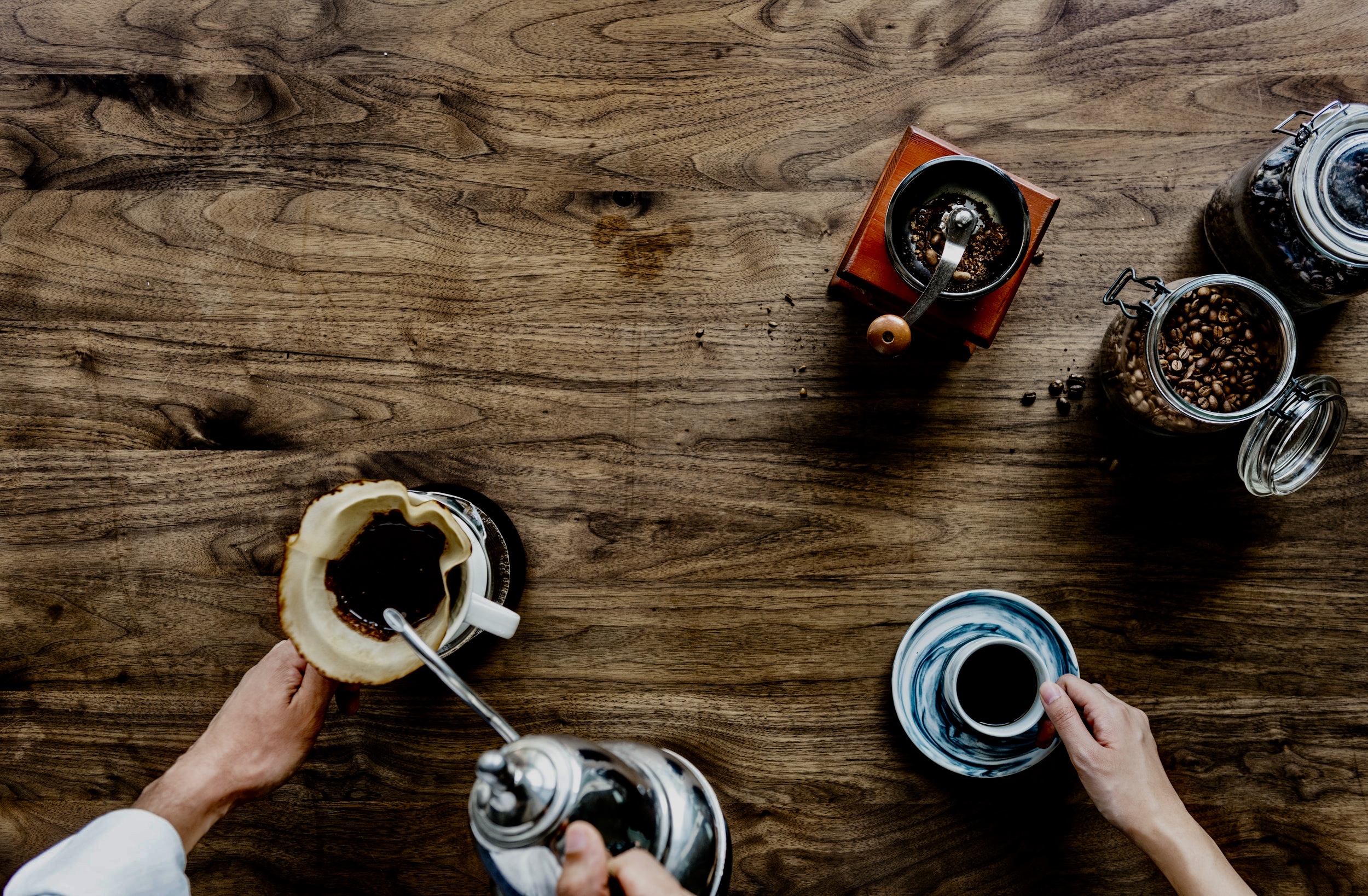 We deliver coffee to your office.
Through this, you will embark on a circular journey together with the entire value chain. From farmer to machine manufacturer, together we will ambitiously work towards a more sustainable world.
Read more on how we do this. Let's meet to make it fit your business situation.
the entire chain matters
what we offer you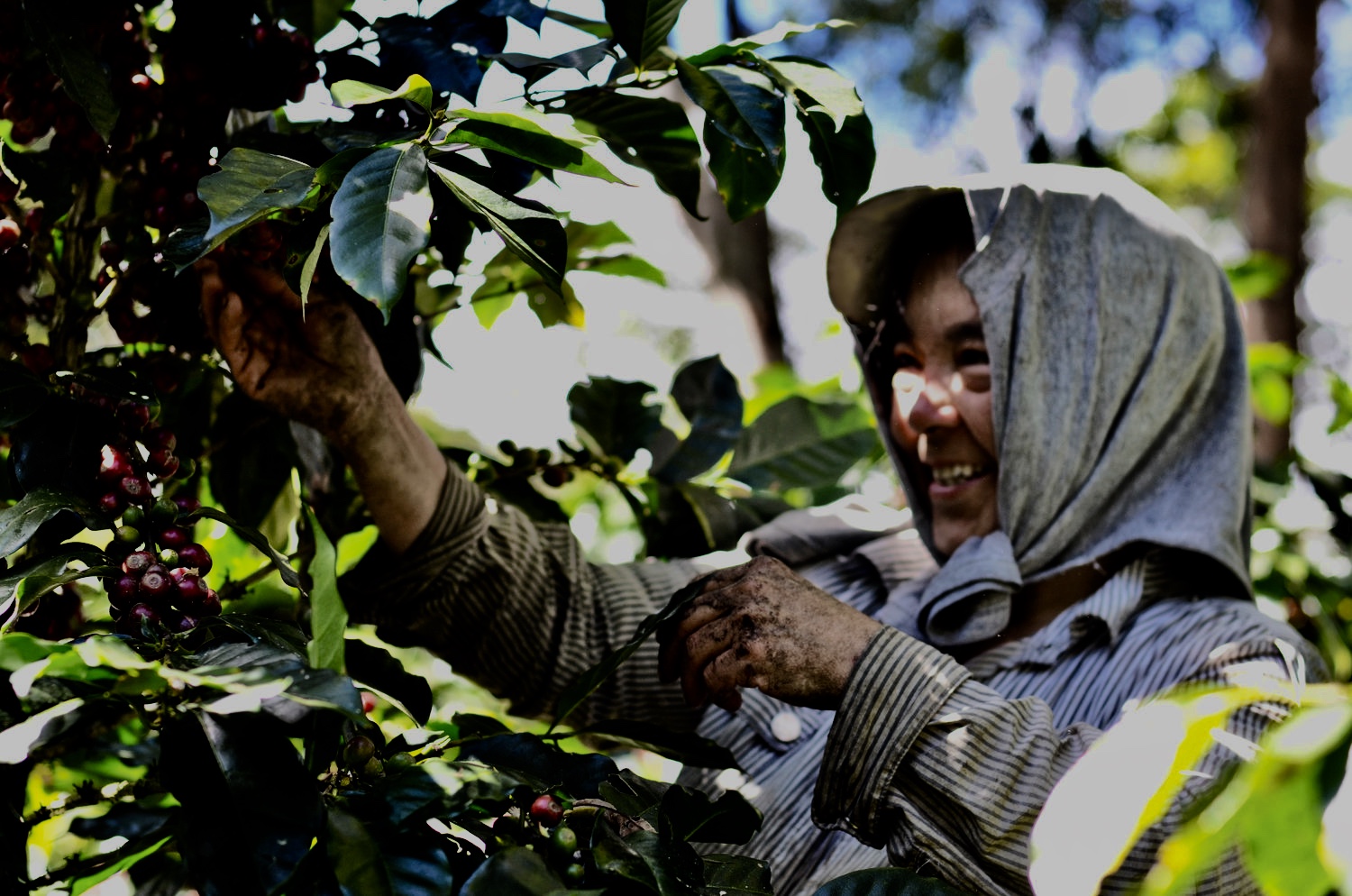 join and enjoy the ride, we can supply all of it
Select a coffee and a starting point for your circular journey, then we will take care of the rest. We will make sure you get a direct farmer connection, with all marketing materials. Together with you, we will go to an artisanal roaster to roast the coffee to your personal liking. We understand that coffee supplies don't come alone, and can supply you with excellent teas, cocoa and machines - all according to our circular principles.
Scroll down to read more about our approach, or:
direct farmer connections, together we make the circular economy work
artisanal roasted coffee, adjusted to your personal taste
the whole package, we also supply tea, cocoa and more
high-end coffee machines, service and maintenance (also on leasing)
know your value chain
transparency is key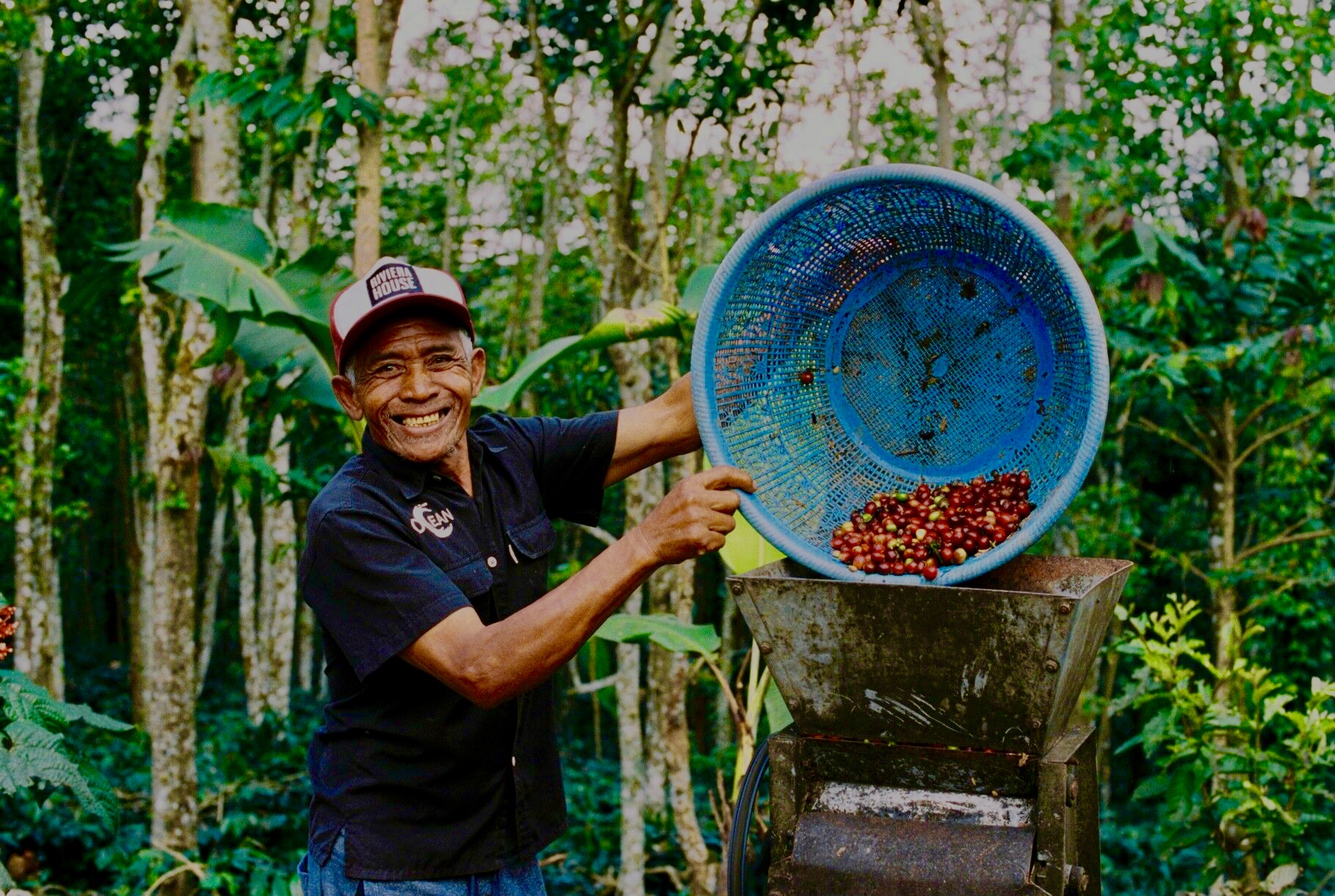 know who you're working with
We want to change the status quo. We implement the circular economy from coffee plant to coffee cup. This has simple, but clear implications.
Know all actors in your value chain

Pay all actors their fair share

Show the prices and be proud of it
Why? Without knowing your value chain, you can't make proper changes. Without paying everyone their fair share, making circular changes won't be on the priority list. And last, greenwashing, clean marketing and other tricks are never far away. We show what we are doing, because we have nothing to hide.
Break down for a €20/kg roasted coffee (%)
the three cycles of circularity
nature, materials and humans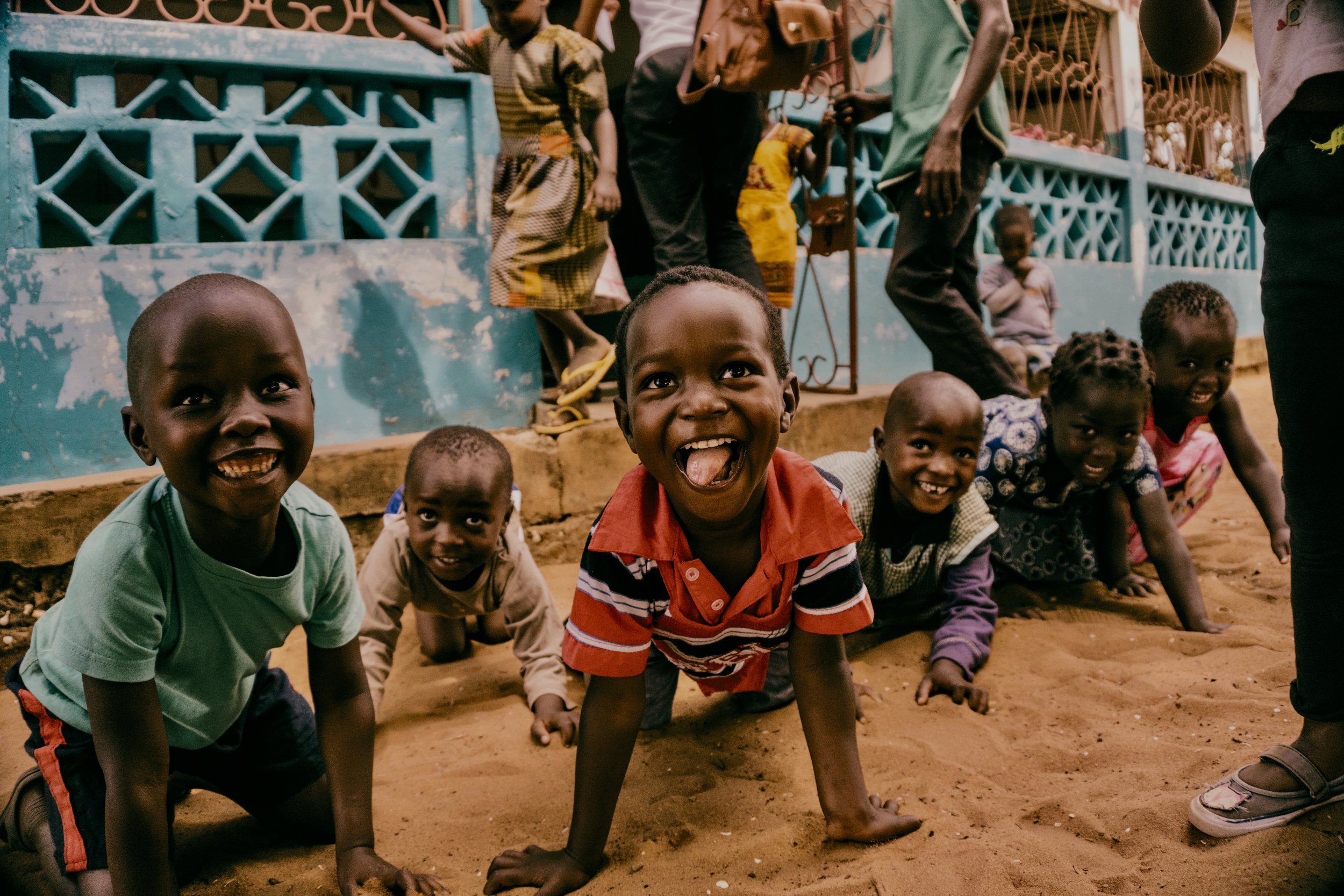 Pick a starting point for your circular economy
Circularity is complex and not straight forward. It is about composting organic waste, increasing biodiversity, reusing packaging and making sure that people with a distance to the labour market can participate. It is easy to get confused, so that's why we propose to join one of the three cycles of circular economy to get started.
Click on an icon here on the right, or:
bio is about nature, organic loops and climate change adaptation
techno is about machines, packaging and no more disposables
socio is about finding a place for all human beings and treating workers fairly